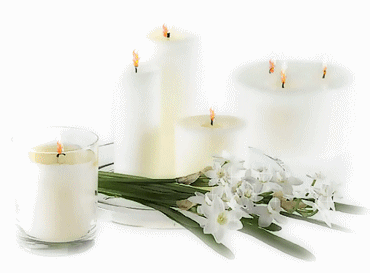 On this Memorial Page, we remember our deceased classmates. We read their names and recall the promising lives they shared with us. We mourn their premature deaths. And we remind ourselves that each of us is destined to take his or her place on this memorial list in the future.
Years ago, we were dreamy-eyed seniors with promising futures. That was only yesterday.
There are some we meet in passing
And forget as soon as they go.
There are some we remember with pleasure
And feel privileged to know.
They were that kind of person
Who leave beautiful memories behind
And there will be many days
Which will bring fond memories to mind.
If you are aware of a Classmate who should be added to this page please let us know.