Frankfort High School - Frankfort, Indiana
Class Of 1962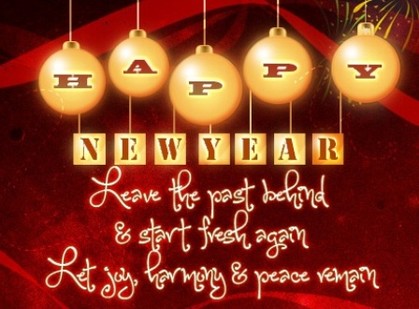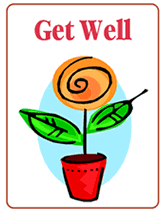 Please continue to remember Jim Stuart and his family in your thoughts
and prayers. Jim had a stroke on October 8th.
Cards are welcome, but no phone call please.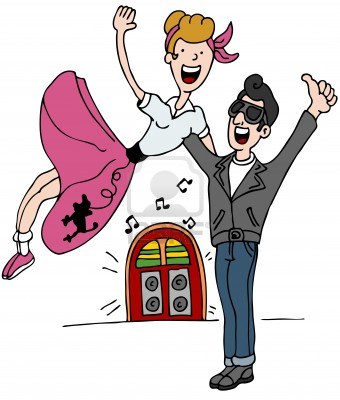 Silver Jets Record added for your listening pleasure!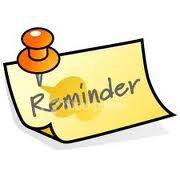 Mini Reunions will not be held until March 2015.
Enjoy the winter!!!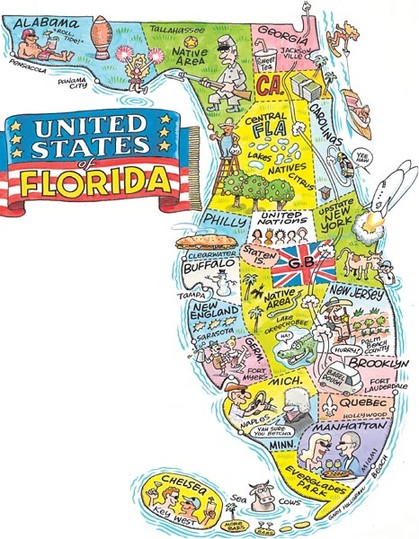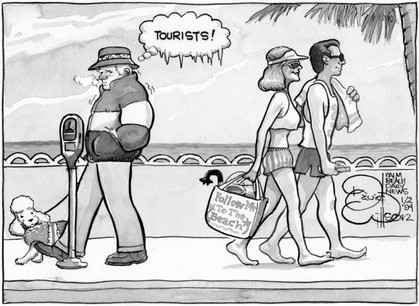 Sharon Gustavel, January 2
Walter Padgett, January 7
Richard Butler, January 21
INFORMATION ON OLD STONEY STATUS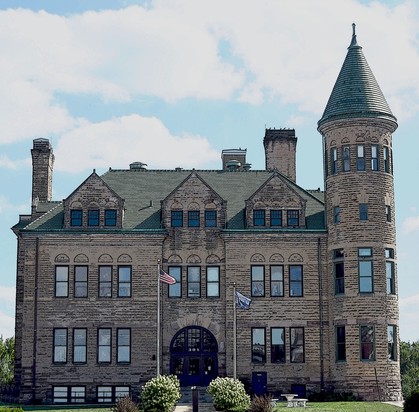 I wanted to post a letter that Sue has shared with me regarding the state of Old Stoney. Sue is asking us to write letters of support for the renovation. Below is her letter and also a letter to the editor of the Frankfort Times from the Mayor of Frankfort, Chris McBarnes. Thank you in advance for any help you can provide on this situation.
Sarah
Dear Classmates,
Many of us are unaware that Old Stoney is in a "state of disrepair". The multiple "quick fixes over the years have not solved its deterioration problems". The city is considering a mega project to improve the building. Mayor Chris McBarnes is supportive of the project as are many citizens. (see mayor's two attachments) City offices and the Clinton County Historical Museum (on the third floor) are located at Old Stoney. I feel correspondence from our class supporting the preservation of Old Stoney and the museum would be helpful. (support from friends and your family as well) In my opinion, the larger area on the third floor, that is part of the museum, should not be considered for use by the city for meetings. Since the "museum treasures" would not be protected, I am not sure if the museum could maintain its status as a museum under those circumstances. I am hopeful that you will consider a letter of support for our "old alma mater" and the continuation of the historical museum.
I have attached an article that appeared in the August 2014 Monthly News from the Western Regional Office of Indiana Landmarks regarding the rehabilitation study. I believe Indiana Landmarks may also be helping with grant attainments for the project.
A few suggestions for your letter of support could be: school reminisces that make Old Stoney important to you; appreciation that we (and others) have been able to hold our reunions there; importance of historic preservation for the community (building and the museum); appreciation of the CCHSM and volunteers for the preservation and safekeeping of Clinton County memorabilia; and the importance of continued maintenance and restoration of the museum and Old Stoney. I believe this may be before the Council the end of January.
Your FHS classmate, Sue Edington Rodkey
Letters may go to:
Nancy Hart, Executive Director
Clinton Co Historical Society and Museum (CCHSM)
301 E Clinton
Frankfort IN 46041
765-659-2030, cchsm@live.com
And/or also contact City Council members c/o Mayor at 301 E Clinton St, Frankfort
Sam Paul, samw9ah@geetel.net
Joe Palmer, joepalmer2121@gmail.com
Josh Uitts, ibu2112@gmail.com
Jake Myers, jrmyers75@gmail.com
Wanda Mitchel, wmitchell59@yahoo.com
James Moyer, jemoyer@geetel.com
Eric Woods, ewoods@frankfort-in.gov
Chris McBarnes is the Mayor
Tom Ransom is on the Board of Works, if you remember him
The following is a letter to the editor of the Frankfort Times from Mayor McBarnes regarding Old Stoney.
Letters to the editor
Posted: Wednesday, December 10, 2014 8:00 pm
Critical point for Old Stoney
To the editor,
Once the site where hundreds of Frankfort students received their high school educations, construction plans for Old Stoney originally were completed August 20, 1891, with work begun October 11, 1891. According to Frankfort: A Pictorial History by Helen E. Grove, the entire building was finished and accepted by the school board on November 10, 1892. The foundation is constructed of Silverwood sandstone. The walls are of Ohio sandstone and the outside stairs are of Bedford limestone. According to Grove's research, the cost of the building plus furniture and a heating system was approximately $50,000.
Currently the location of City Hall, we find ourselves at a critical decision point. Do we band together as a community to save this historic structure or do we let it fall by the wayside and belong to the ages? I, for one believe the answer is clear: it is our duty to ensure this historic community icon remains in its glory for our grandchildren to enjoy. Thanks to the countless hours of dedicated work by selfless individuals like Jim Siegfried, we will obtain this goal.
A comprehensive roof repair, plumbing, mechanical and electrical upgrades and refurbishment of existing windows are a sampling of major investments needed if Old Stoney is to exist another 100 years. Prudent, focused spending by this and future administrations is key in preserving this icon while protecting taxpayers' dollars. Leadership must prevail. Politics has no place in this project.
I have the honor of working in this historic building daily. From the eyes of those old enough to have graduated from Old Stoney to the young elementary students who now visit and appreciate its historic halls, I witness the nostalgia this building inspires. Nancy Hart and the Clinton County Historical Society protect and strengthen Old Stoney's historical value. Their mission must not be compromised. Old Stoney is a symbol of the excellence, innovation and ingenuity that has made our community great. Let us now write the next proud chapter and give back to the building that represents the best of Frankfort and Clinton County
Mayor Chris McBarnes
Article in the Indiana Landmarks
Oh, Hail to dear old Frankfort, to the blue and the white that floats upon the breeze.
All hail to dear old Frankfort, and all her happy memories.
Three cheers to dear old Frankfort, and may her glory never, never die. Long may we love her, our Alma Mater,
Frankfort High
Make sure you check out Jimmy Ostler's pictures at http://www.frankfortplace.com
ANNOUNCEMENTS
Dear Fellow Hot Dogs..

This site was created to promote, celebrate and re-connect with all members of FHS class of 1962. To get started, click on "Classmate Profiles", find your name, join, create your own personal password and fill out a profile. You can also share personal updates, memories and photos with your classmates. Our website is a work in progress, so check back often for updates and new profiles. Don't forget to tell your friends and classmates about the site.

If you have any suggestions, corrections or info you think should be posted, please let us know. Just click on "Contact Us"
Visit other Frankfort High School class web sites by clicking on a school year.

1955 1957 1958 1959 1960 1961
PRIVACY NOTICE: All contact information (address, phone number, e-mail address) entered into this website will be kept confidential. It will not be shared or distributed. Your contact information is private: your street address, e-mail address, and phone number cannot be seen by the classmates unless you grant permission on your Profile. When someone clicks on your name, the only contact information they will see is your city and state and whatever information about yourself you choose to put on your Profile. Unless you explicitly grant your permission, your email address is not visible, although an email can be sent to you using the contact box at the bottom of your Profile page. Note, however, if you send a message to someone through their Profile page, the Classmate will see your email address so that they can respond.
Email notifications from this web site: For those of you with spam blocking or email filtering capabilities, please add noreply@classcreator.net to your email account as a safe sender in order to receive email communication from this web site. This will keep us from getting "bounce back" emails from several of you and we don't want you to miss receiving emails from other classmates