Frankfort

High School

- Frankfort, Indiana


Class Of 1962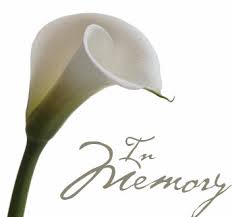 Carolyn Snavely Hopp passed away on Friday, July 12 after an accidential fall. Her obituary has been added to the "In Memory" section of our class website. Please keep Gordon and her family in your thoughts and prayers. Cards can be sent to Gordon at 725 Sherwood Dr., Indianapolis IN 46240.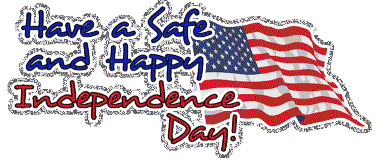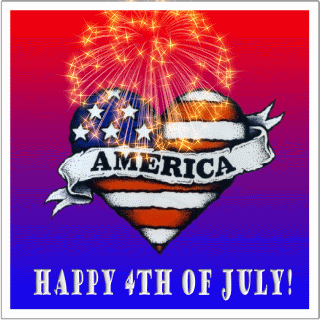 Fireworks at TPA Park 2018, simply click on link below!
https://www.youtube.com/watch?v=nHgRkpU6oUM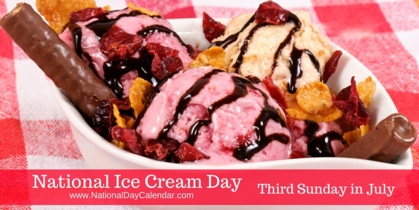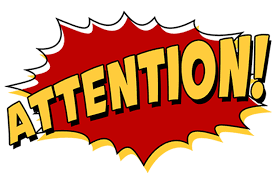 MINI REUNION ON JULY 12th!!! We're going to Bookers Bar and Grill, 109 N Main St. in Kirlin! Same time...11:30.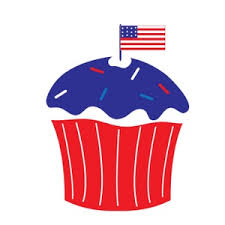 HAPPY BIRTHDAY
Colonel Smith-1st, Deano Snyder-5th, Judy Rodenbarger-10th, Becky Kimmel-11th, Carol Harrison-25th, David Gibbs-27th & Mary Ann Winter-27th
SUMMER REMEMBRANCES OF FRANKFORT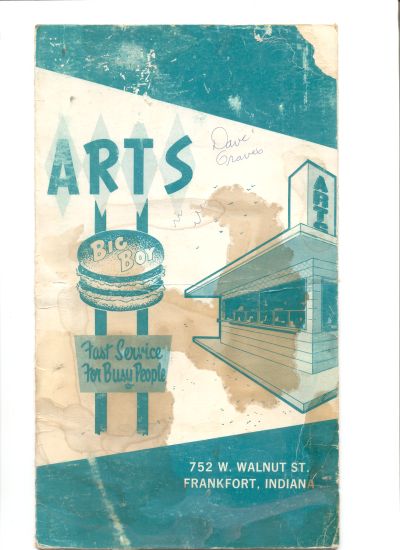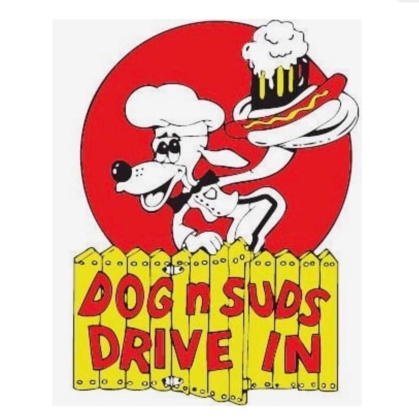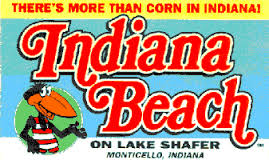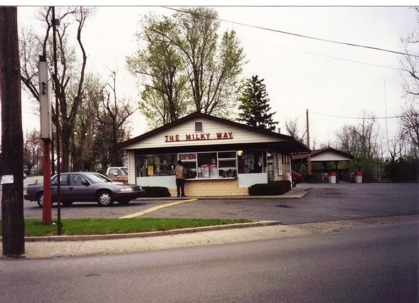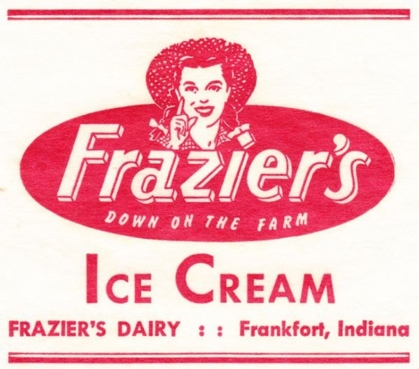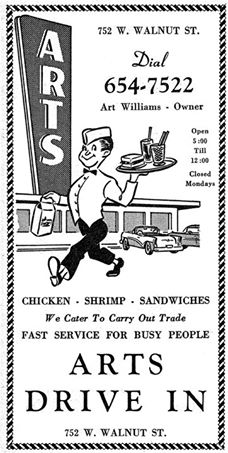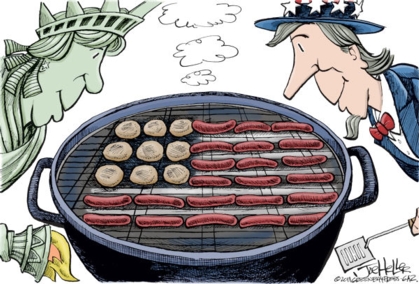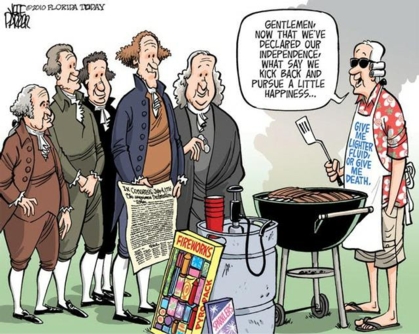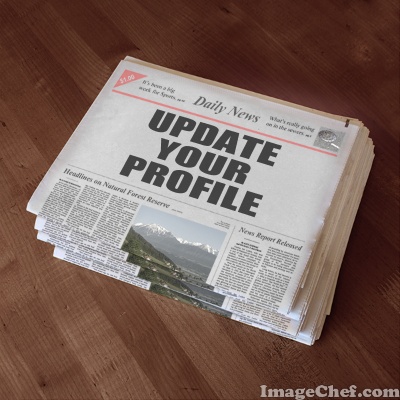 Take a few minutes to update your profile.
What's new with you and your family. New grandchild, new pet, new location?
Been traveling? We love to see pictures of you and your family.
Visit other FHS class websites by clicking on a school year.

Oh, Hail to dear old Frankfort, to the blue and the white that floats upon the breeze.
All hail to dear old Frankfort, and all her happy memories.
Three cheers to dear old Frankfort, and may her glory never, never die. Long may we love her, our Alma Mater,
Frankfort High