Frankfort

High School

- Frankfort, Indiana


Class Of 1962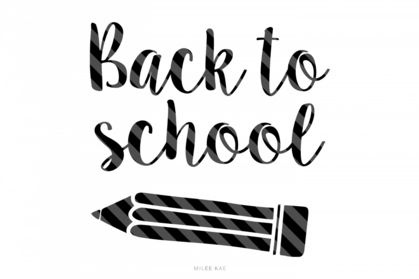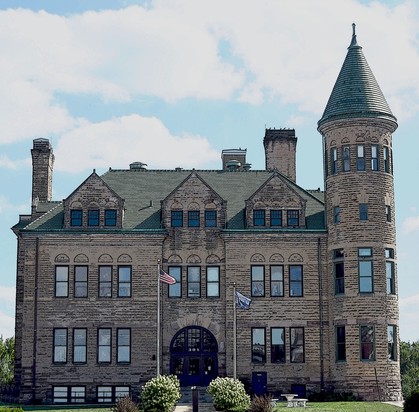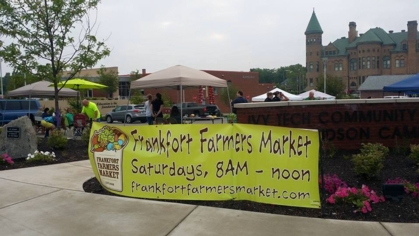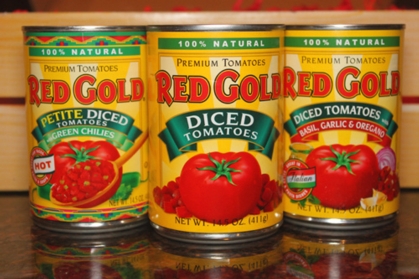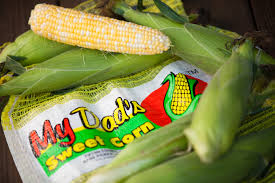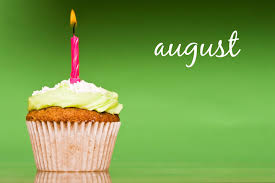 Happy Birthday!
Jim Keedy-1st, Butch Doan-5th, Sara Scott & John Quick-9th, Sue Edington & Sarah Gephart-10th, Janie Ford-12th, Becky Rhodes-14th,
Carol McManama-15th, Steve Thornburg-19th, Donald Meeks-24th, Cecelia Marsh-30th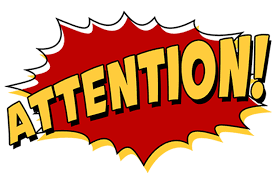 MINI REUNION ON August 9th!!! We're going to Bookers Bar and Grill, 109 N Main St. in Kirlin! Same time...11:30.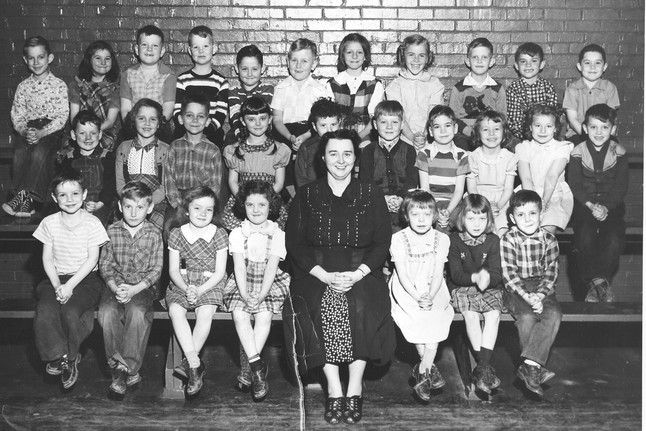 KYGER 1ST GRADE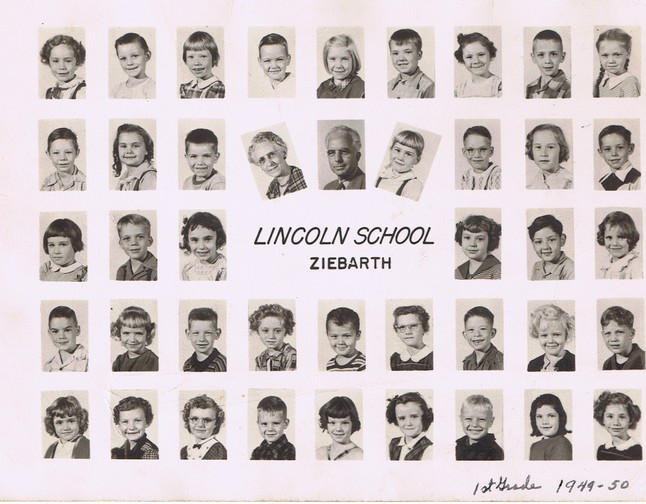 LINCOLN 1ST GRADE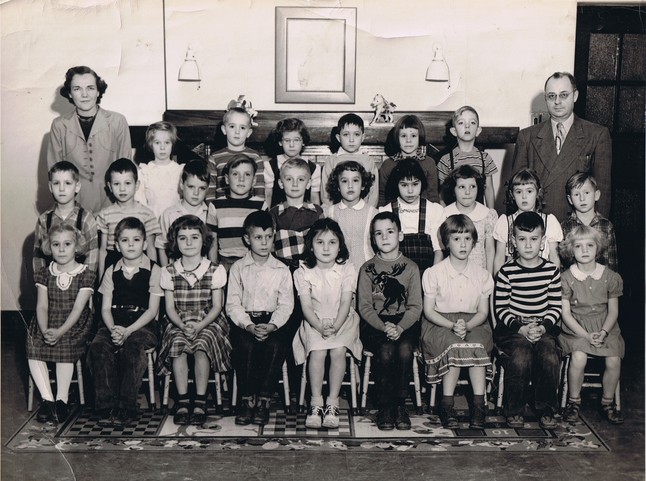 RILEY 1ST GRADE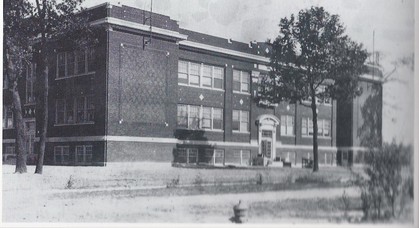 I need pictures of Woodside classes!! Can you help?!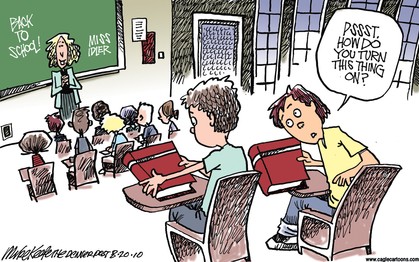 SUMMER REMEMBRANCES OF FRANKFORT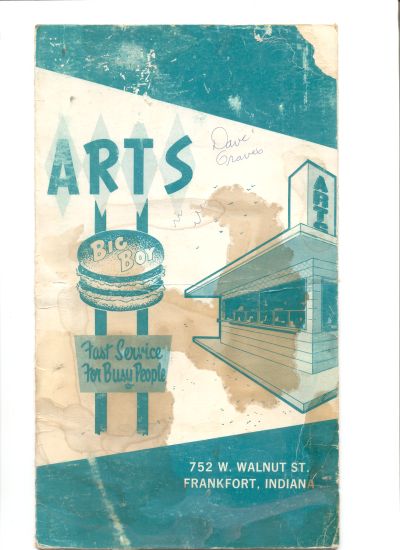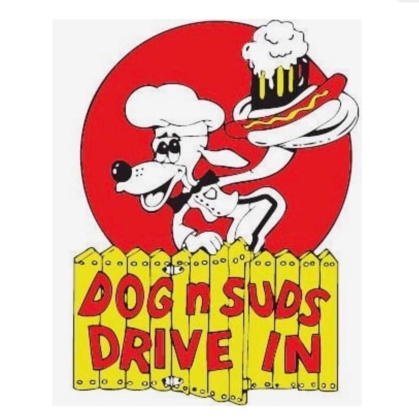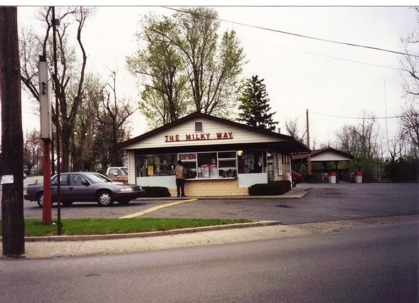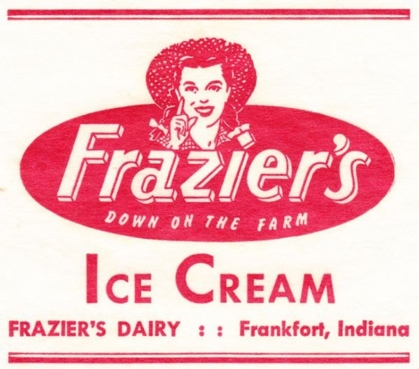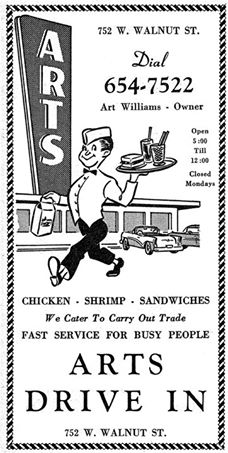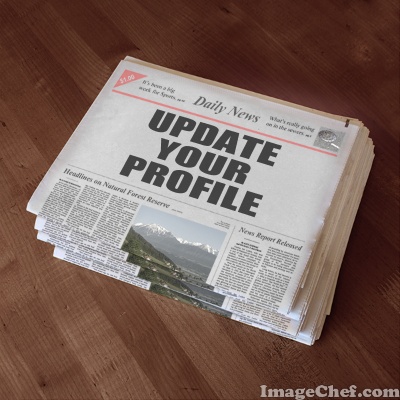 Take a few minutes to update your profile.
What's new with you and your family. New grandchild, new pet, new location?
Been traveling? We love to see pictures of you and your family.
Visit other FHS class websites by clicking on a school year.

Oh, Hail to dear old Frankfort, to the blue and the white that floats upon the breeze.
All hail to dear old Frankfort, and all her happy memories.
Three cheers to dear old Frankfort, and may her glory never, never die. Long may we love her, our Alma Mater,
Frankfort High