Frankfort High School - Frankfort, Indiana
Class Of 1962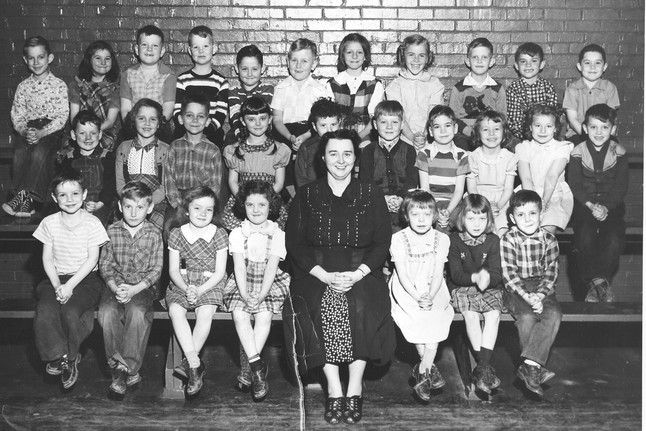 KYGER 1ST GRADE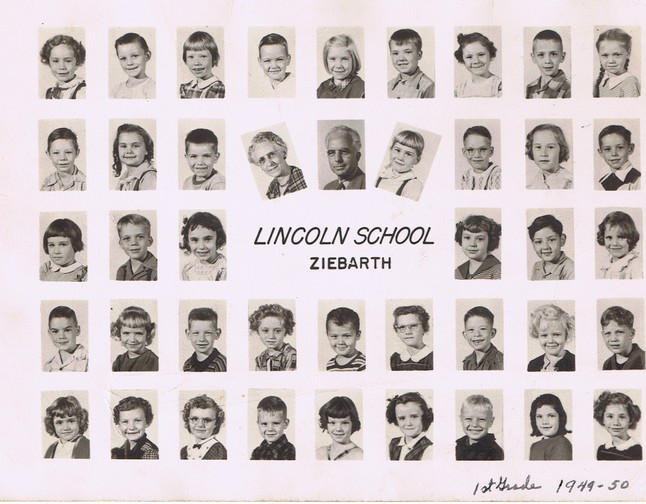 LINCOLN 1ST GRADE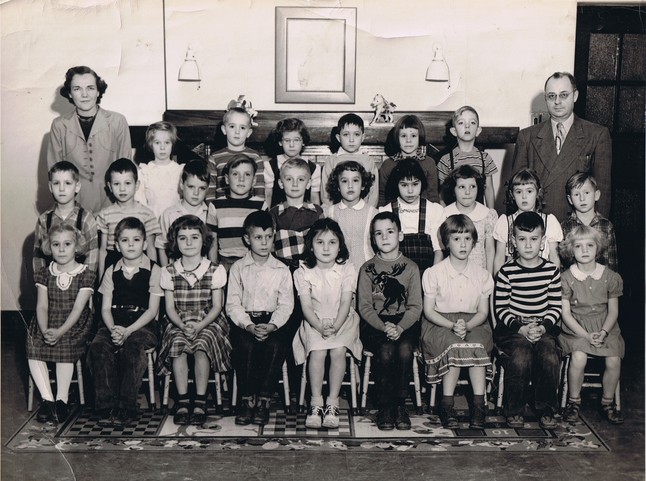 RILEY 1ST GRADE
WOODSIDE 7TH GRADE TRIP
8TH GRADE FOOTBALL TEAM
To read a newspaper editorial about Jim Stuart from the Havelock NC newspaper, simply click on the Marine Corps emblem below!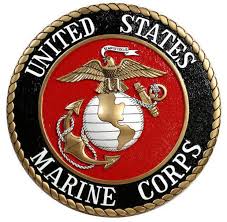 Update on Claudia: She is doing okay. Her family thanks everyone for prayers and communication with her.
Please continue to remember Claudia and her family and Jim and his family
in your thoughts and prayers.
Cards are welcome, but no phone call please.
Cards can be sent to:
Jim Stuart
100 Quail Ridge Rd,
Havelock NC 28532
Cards for Claudia can be sent to:
Claudia Coomer
1050 N Clay St
Frankfort IN 46041
Updates for Claudia and Jim will be posted as they are received.
HAPPY SEPTEMBER BIRTHDAY!!
Janet Hudspith-8th, Martha Culver-18th, Mary Ann Riche-19th, Gary Zink-30th
MINI REUNION THIS MONTH....See you September 11 at
Main Street Pub @ 11:30!! We will have a classmate from out of state visiting us. Come and see who it is!!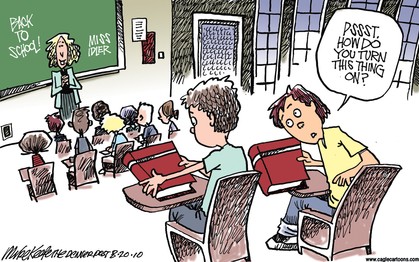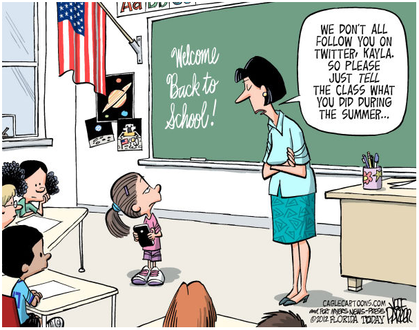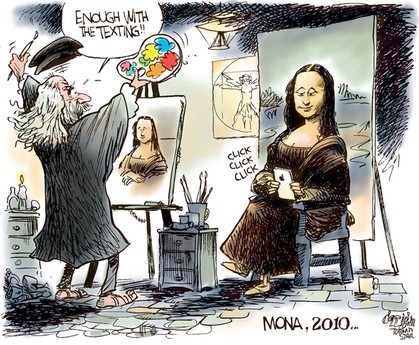 Silver Jets Record added for your listening pleasure!
Oh, Hail to dear old Frankfort, to the blue and the white that floats upon the breeze.
All hail to dear old Frankfort, and all her happy memories.
Three cheers to dear old Frankfort, and may her glory never, never die. Long may we love her, our Alma Mater,
Frankfort High
Make sure you check out Jimmy Ostler's pictures at http://www.frankfortplace.com
ANNOUNCEMENTS
Dear Fellow Hot Dogs..

This site was created to promote, celebrate and re-connect with all members of FHS class of 1962. To get started, click on "Classmate Profiles", find your name, join, create your own personal password and fill out a profile. You can also share personal updates, memories and photos with your classmates. Our website is a work in progress, so check back often for updates and new profiles. Don't forget to tell your friends and classmates about the site.

If you have any suggestions, corrections or info you think should be posted, please let us know. Just click on "Contact Us"
Visit other Frankfort High School class web sites by clicking on a school year.

1955 1957 1958 1959 1960 1961
PRIVACY NOTICE: All contact information (address, phone number, e-mail address) entered into this website will be kept confidential. It will not be shared or distributed. Your contact information is private: your street address, e-mail address, and phone number cannot be seen by the classmates unless you grant permission on your Profile. When someone clicks on your name, the only contact information they will see is your city and state and whatever information about yourself you choose to put on your Profile. Unless you explicitly grant your permission, your email address is not visible, although an email can be sent to you using the contact box at the bottom of your Profile page. Note, however, if you send a message to someone through their Profile page, the Classmate will see your email address so that they can respond.
Email notifications from this web site: For those of you with spam blocking or email filtering capabilities, please add noreply@classcreator.net to your email account as a safe sender in order to receive email communication from this web site. This will keep us from getting "bounce back" emails from several of you and we don't want you to miss receiving emails from other classmates