Frankfort High School - Frankfort, Indiana
Class Of 1962


NEWS FLASH!!!
70th Birthday Party is back on!!
We will be getting together on September 6, 2014 at Marcia and Eldon Dunk's home.
This will replace our September 20th meeting scheduled for Main Street.
Arrive anytime after 2:30 P.M.
Bring your own drinks and lawn chairs. Some seating is available.
Ice will be provided.
We'll have time to "chat" before we will go to Stookeys in downtown
Thorntown for dinner at 5:30 P.M.
Orders will be made from the menu. No advance payment is necessary.
New Updated Driving Instructions:
South on 39 to 47
Turn right when you reach State Road 47 and drive into Thorntown. (about 9 miles)
Continue on State Road 47 for 6.2 miles
You will see white board gates up close to the road...You cannot see the house from the road. There will signs by the mailbox saying FHS Party.
If you need help, you can call Marcia at 765-376-6680.
For GPS users: the address is 6247 N State Rd 47. You will need to use Darlington IN as city!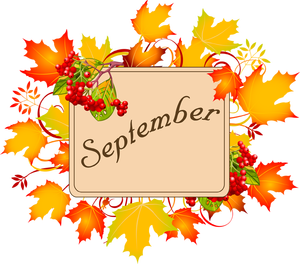 No Mini Reunion this month!! Coming back in October!!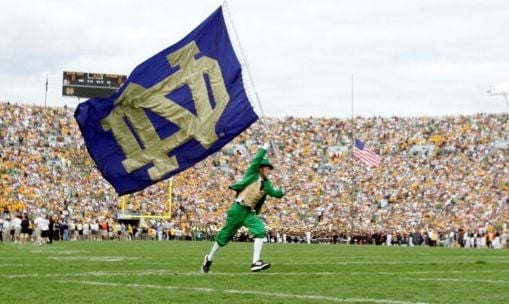 FEAST OF THE HUNTER'S MOON
Remember those grade school visit to Fort Quiatenon in West Lafayette?
If you come home in the fall, you should try and make your trip to one of the best events held in Indiana.
The Feast of the Hunters' Moon is a re-creation of the annual fall gathering of the French and Native Americans which took place Fort Ouiatenon, a fur-trading outpost in the mid - 1700s. It is held annually in early autumn on the banks of the Wabash River, four miles southwest of West Lafayette, Indiana. This year's date is Oct 4 to 5.
http://www.tcha.mus.in.us/feast.htm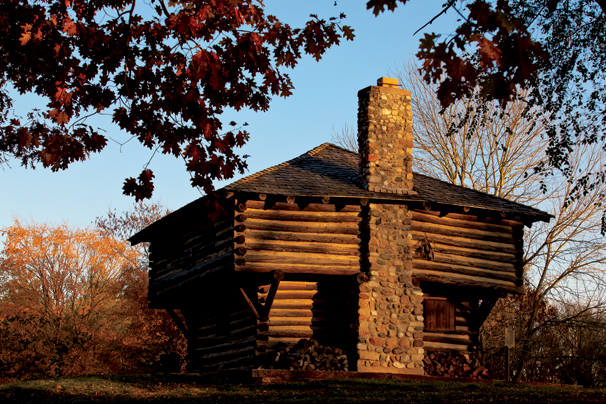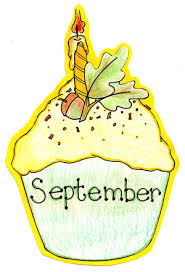 Martha Culver-18th, Mary Ann Riche-19th and Gary Zink -30th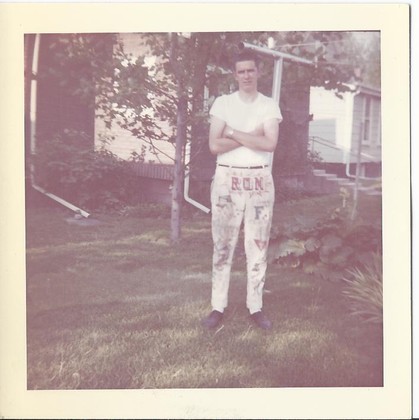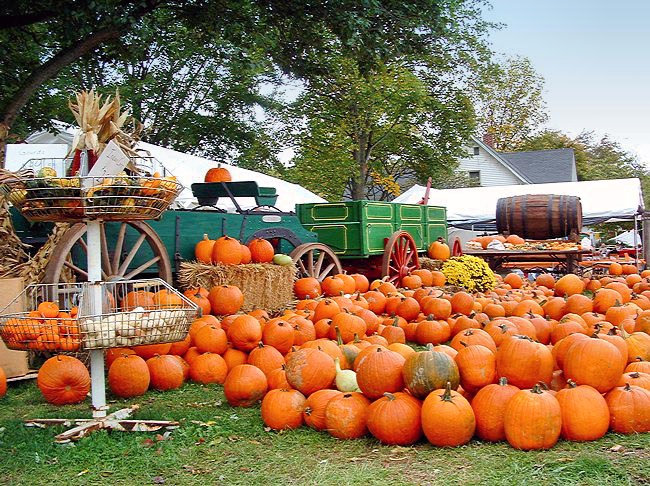 Oh, Hail to dear old Frankfort, to the blue and the white that floats upon the breeze.
All hail to dear old Frankfort, and all her happy memories.
Three cheers to dear old Frankfort, and may her glory never, never die. Long may we love her, our Alma Mater,
Frankfort High
Jogging your memory!!
September 1962 Highlights
Chicago Teacher on Strike, September 62
Cardinal Spellman, Martin Luther King and Governor Rockefeller at a dinner September 62.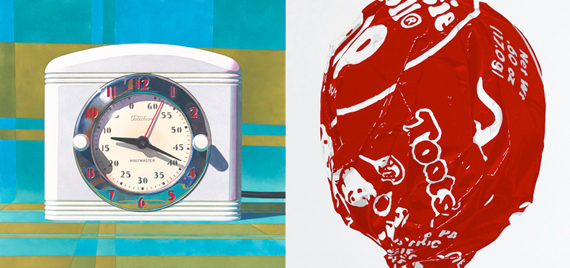 Make sure you check out Jimmy Ostler's pictures at http://www.frankfortplace.com
ANNOUNCEMENTS
Dear Fellow Hot Dogs..

This site was created to promote, celebrate and re-connect with all members of FHS class of 1962. To get started, click on "Classmate Profiles", find your name, join, create your own personal password and fill out a profile. You can also share personal updates, memories and photos with your classmates. Our website is a work in progress, so check back often for updates and new profiles. Don't forget to tell your friends and classmates about the site.

If you have any suggestions, corrections or info you think should be posted, please let us know. Just click on "Contact Us"
Visit other Frankfort High School class web sites by clicking on a school year.

1955 1957 1958 1959 1960 1961
PRIVACY NOTICE: All contact information (address, phone number, e-mail address) entered into this website will be kept confidential. It will not be shared or distributed. Your contact information is private: your street address, e-mail address, and phone number cannot be seen by the classmates unless you grant permission on your Profile. When someone clicks on your name, the only contact information they will see is your city and state and whatever information about yourself you choose to put on your Profile. Unless you explicitly grant your permission, your email address is not visible, although an email can be sent to you using the contact box at the bottom of your Profile page. Note, however, if you send a message to someone through their Profile page, the Classmate will see your email address so that they can respond.
Email notifications from this web site: For those of you with spam blocking or email filtering capabilities, please add noreply@classcreator.net to your email account as a safe sender in order to receive email communication from this web site. This will keep us from getting "bounce back" emails from several of you and we don't want you to miss receiving emails from other classmates