Frankfort

High School

- Frankfort, Indiana


Class Of 1962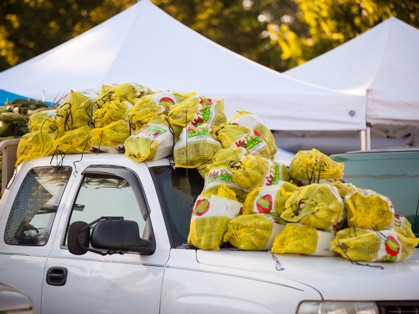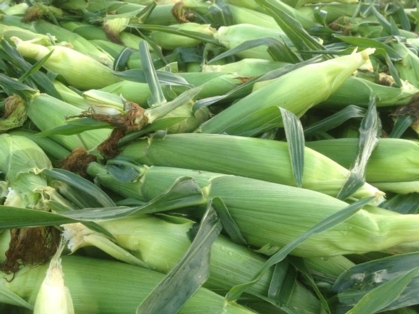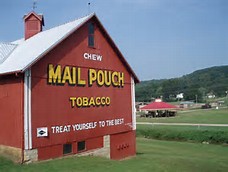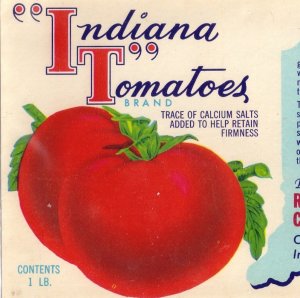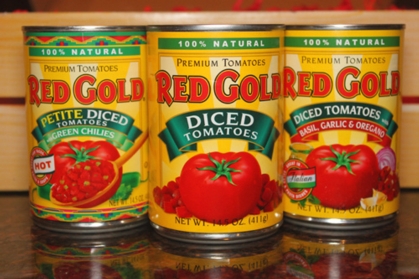 Read the story of RedGold Tomatoes, an Indiana Legend
http://www.redgold.com/red-gold-company/private-brands/story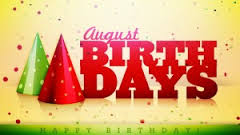 HAPPY BIRTHDAY TO:
Jim Keedy-1st, Butch Doan-5th, Sara Scott-8th, Connie Hollis and John Quick-9th, Sue Edington and Sarah Gephart-10th, Janie Ford-12th, Becky Rhodes-14th, Carol McManama-15th, Steve Thornburg-19th, Donald Meeks-24th and Cecilia Marsh-30th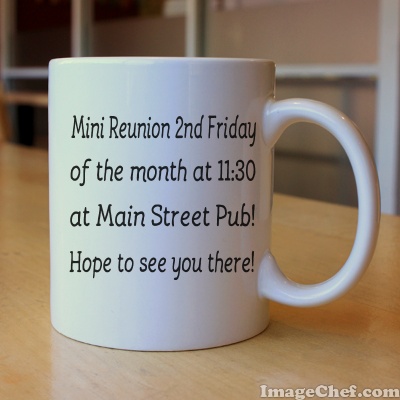 MINI REUNION ON AUGUST 11th!! SEE YOU AT 11:30 AT MAIN STREET PUB!!
We are happy to announce the details have been finalized for our 55th Class Reunion. The date for the reunion is Friday, September 1 at Arborwood (formerly Frankfort Country Club). Our reunion will be held an evening that Arborwood will be holding a "Party on the Patio" event. There will be a buffet, bar and live music. We will have our own room for our reunion gathering downstairs.
Tickets for the reunion are $25.00 per person and tickets can be ordered via their website. If you aren't comfortable ordering through their website, you can order your tickets through Judy (Higer) Rule. Please make checks payable to Shoup Country Foods and mail to Judy at P.O. Box 287, Michigantown, IN 46057. Judy will hold the tickets for you until the reunion. If tickets are ordered via the website, please let us know if you are attending so we have a count of the number of attendees for our reunion.
Below is the link for Shoup Country Food for more information and ticket purchase.
https://shoupscountry.com/arborwood-events/
"Party on the Patio" is open to the public and tickets must be purchased prior to the event. These events are very popular and tickets should be ordered early. Music will be by The Woomblies, a quartet out of Indy. They play a variety of outstanding music and have been popular at prior appearances at "Party on the Patio". No tickets are sold at the door, all tickets must be purchased in advance.
This reunion will be casual and the only communication will be via this website. If you are in contact with a classmate who isn't active on our class website, please share this information with them.
HOTEL INFORMATION FOR CLASS REUNION
Hotel Address:
2150 West Holiday Road / phone: (765) 659-4400
Below is a information for the block of rooms:
Arrival Date: 8/31/2017
Departure Date: 9/3/2017
Guest Room Rates: A total of 20 rooms (10 of each listed below) have been blocked for class of '62.

Because we have blocked out 4 days, the cost of the rooms vary each day. The cost listed does not include tax.

King Bed Standard room cost varies from $65.80 to $86.80 per night, depending on which night/nights you stay.

2 Queen size beds room with microwave/refrig varies from $62.30 to $90.30 per night, again depending on which night/nights you stay.
Please contact the hotel directly 765-659-4400 or the Group Desk at 1-800-642-4239, Option 1 and ask for the special rate and the cost per day for Frankfort High school. Reservations must be made no later than 8/11/2017 in order to guarantee this special rate.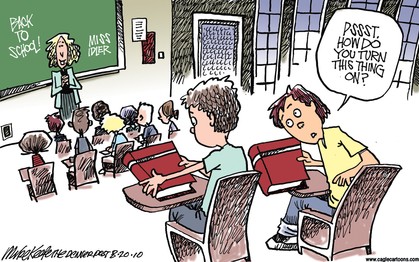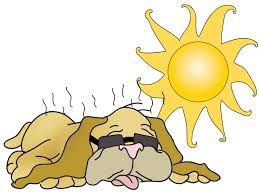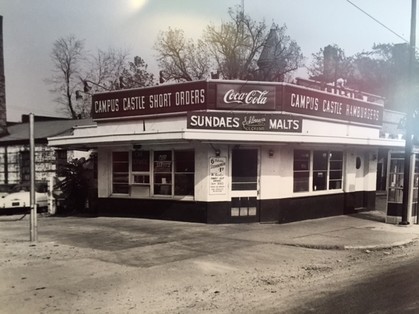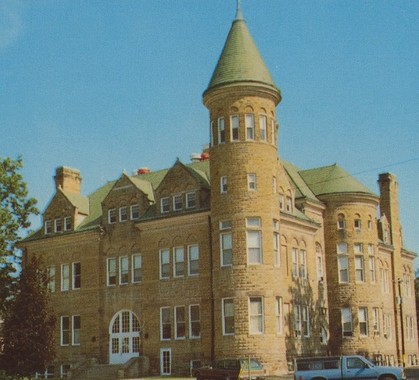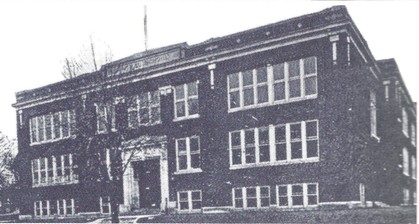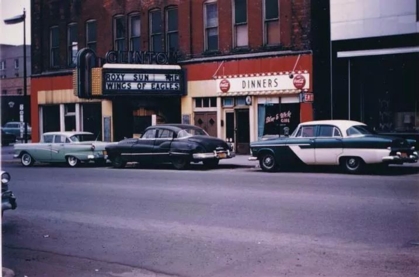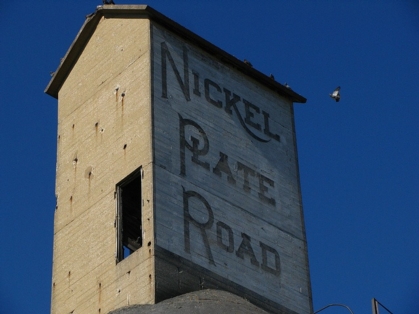 Oh, Hail to dear old Frankfort, to the blue and the white that floats upon the breeze.
All hail to dear old Frankfort, and all her happy memories.
Three cheers to dear old Frankfort, and may her glory never, never die. Long may we love her, our Alma Mater,
Frankfort High
Make sure you check out Jimmy Ostler's pictures at http://www.frankfortplace.com
ANNOUNCEMENTS
Dear Fellow Hot Dogs..

This site was created to promote, celebrate and re-connect with all members of FHS class of 1962. To get started, click on "Classmate Profiles", find your name, join, create your own personal password and fill out a profile. You can also share personal updates, memories and photos with your classmates. Our website is a work in progress, so check back often for updates and new profiles. Don't forget to tell your friends and classmates about the site.

If you have any suggestions, corrections or info you think should be posted, please let us know. Just click on "Contact Us"
Visit other Frankfort High School class web sites by clicking on a school year.

1955 1957 1958 1959 1960 1961
PRIVACY NOTICE: All contact information (address, phone number, e-mail address) entered into this website will be kept confidential. It will not be shared or distributed. Your contact information is private: your street address, e-mail address, and phone number cannot be seen by the classmates unless you grant permission on your Profile. When someone clicks on your name, the only contact information they will see is your city and state and whatever information about yourself you choose to put on your Profile. Unless you explicitly grant your permission, your email address is not visible, although an email can be sent to you using the contact box at the bottom of your Profile page. Note, however, if you send a message to someone through their Profile page, the Classmate will see your email address so that they can respond.
Email notifications from this web site: For those of you with spam blocking or email filtering capabilities, please add noreply@classcreator.net to your email account as a safe sender in order to receive email communication from this web site. This will keep us from getting "bounce back" emails from several of you and we don't want you to miss receiving emails from other classmates